Upcoming Events
2017 Member-Guest Dates: June 15-17th
> April 16th: Returning Players Payment Deadline
> April 26th: Waiting List Drawing
3/11: Titleist Demo Day 11am-4pm
3/18: Callaway Demo Day 11am-4pm
3/25-26: ASGA/SVCC Junior Championship Presented by Gusano's
4/1: Spring Kickoff Golf Tournament @ 10am
4/3: Greens Aerification (Course Closed Until Noon)
4/4: LGA Meet & Greet @ 6pm
4/7: Member-Member Starts
4/14: FootJoy Demo Day 11am-4pm
4/15: MGA President's Cup
4/17: MGA Monday Night League Starts
4/21: Couples Golf Social @ 6pm
4/28: D&F Golf Outing (Course Closed)
Download Section (Click on links below)
ClubCorp Announcement Letter...Click for details
miscellaneous information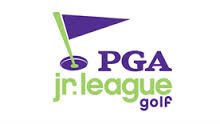 Shadow Valley Juniors had a very successful season last year and we look forward to building on our momentum. PGA Junior League Golf is a fun, social and inclusive opportunity for boys and girls, ages 6 to 13, to enjoy the game of golf. Like other recreational youth sports, participants wear numbered jerseys and play on teams with friends.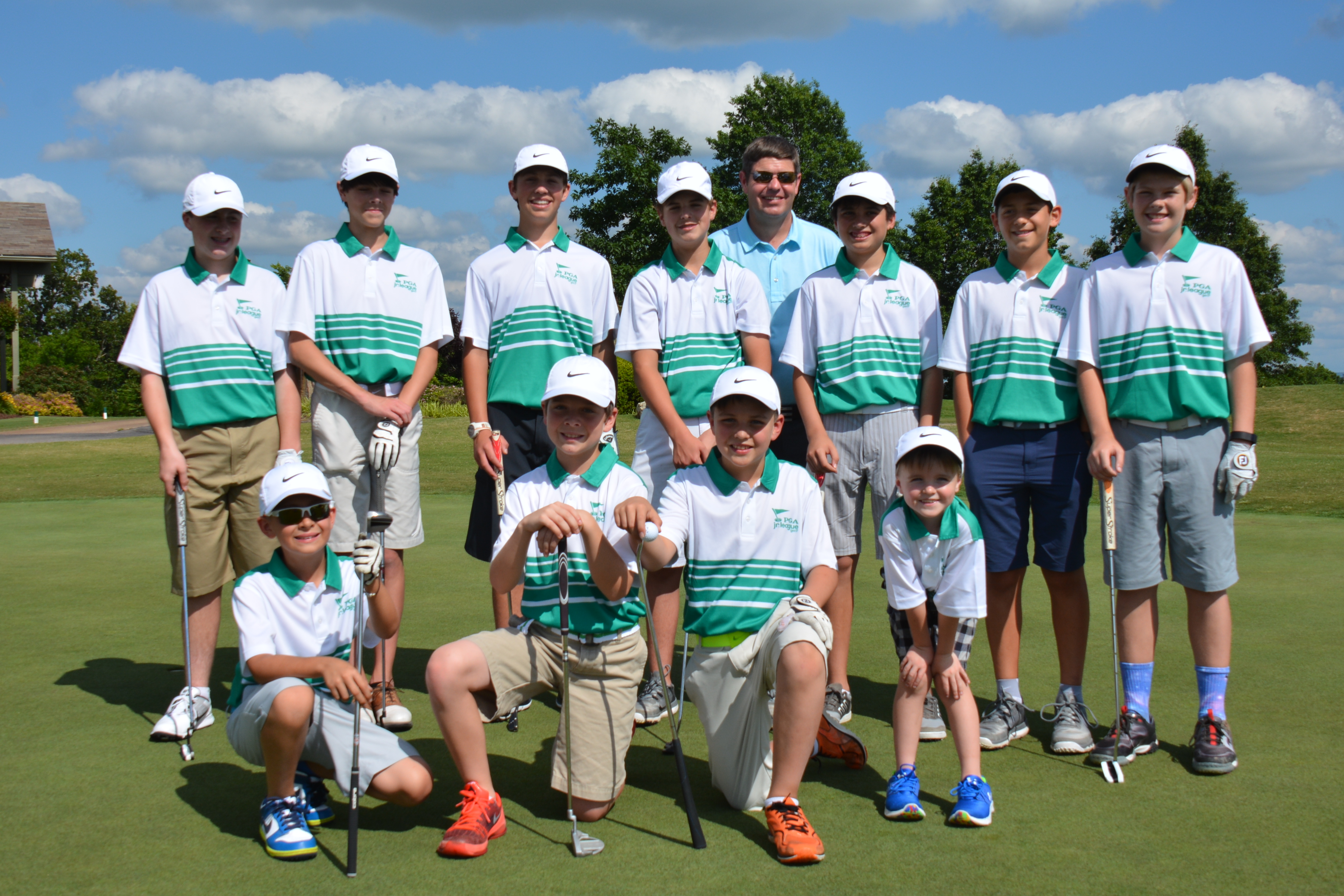 Players compete under the direction of a PGA & LPGA Professional Captains in a popular two-person scramble format which reinforces the team concept and creates a nurturing environment for learning the game.
Register online at "http://www.pgajlg.com/register" with SVCC password "svcc" (all lowercase).
Carlisle golf academies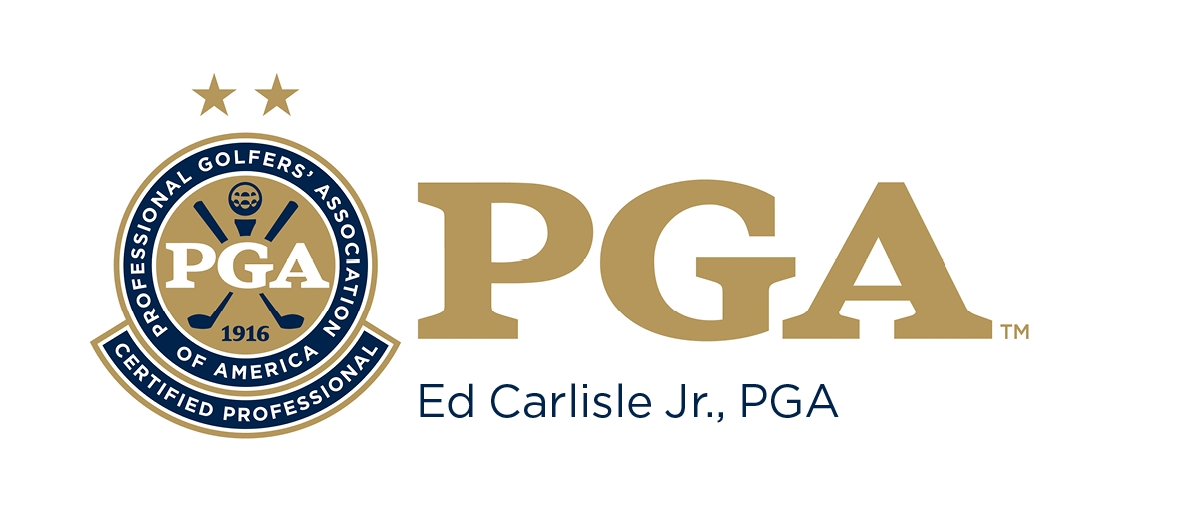 CARLISLE PGA JUNIOR GOLF ACADEMY (AGES 6-16)
The Carlisle PGA Jr. Golf Academy is designed to provide advanced instruction for junior golfers who have a basic understanding of the game of golf. Students will get hands on coaching from a Certified PGA Professional in every facet of the game. This is a great opportunity for juniors to develop the skills needed for high school or competitive golf.
CARLISLE PGA LADIES GOLF ACADEMY
Ladies: The Carlisle PGA Ladies Golf Academy is all about having fun. This Academy is geared around having fun while providing time with the golf coach to receive a deeper understanding of the short game and golf swing as well as how to play on the golf course. Beginning golfers, infrequent golfers, former golfers, and tournament gofers are all encouraged to be part of this experience.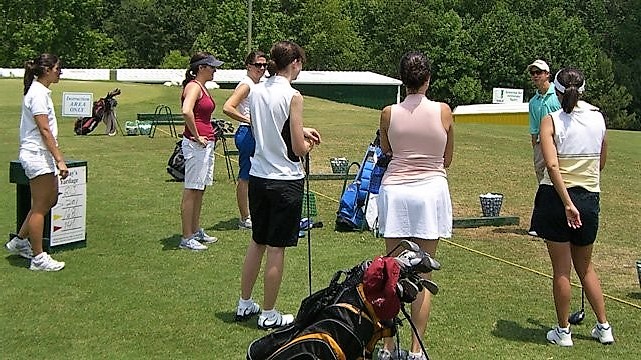 Students can attend up to 8 Clinics per month.
Instruction Areas:
Target alignment, short game and putting concepts
Skill acquisition and refinement for the golf swing:
Full swing theory
Balance and flexibility
Scoring and rules of golf
Course management
Juniors: Dates & Times (Weekly)
Wednesdays from 4:30 - 5:30pm
Saturdays from 11:00am - 12:00pm
Ladies: Dates & Times (Weekly)
Thursdays from 6:00 - 7:00pm
Saturdays from 9:00 - 10:00am